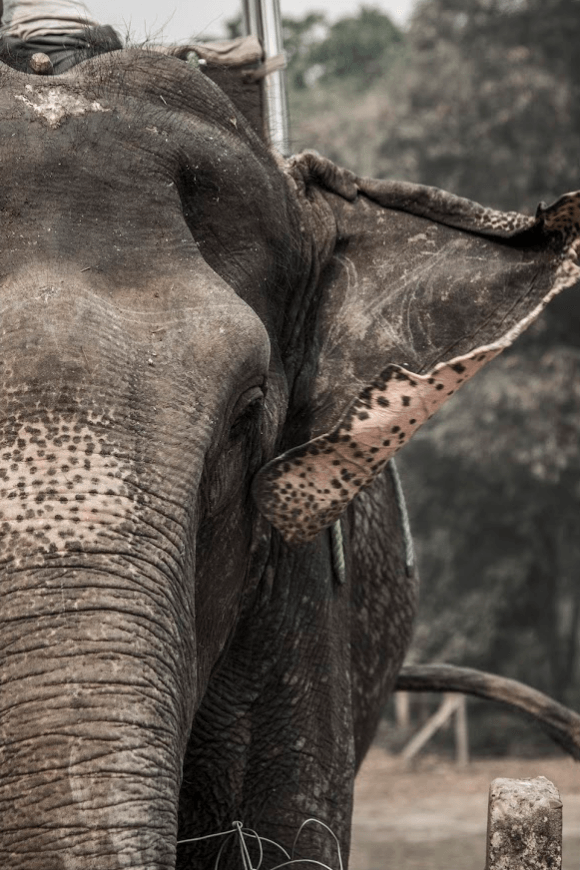 Nepal, which situated in the highest altitude, is renowned with the phrase "Roof Top of the World". That is a praiseful and a precise way of defining a Himalayan nation, isn't it?
Blessed with lofty snow-capped mountains, divine hills, and world-class terrains, Nepal has collages of Himalayan and hilly regions for sight-seeing and adventurous expeditions. Besides, this land of mountains has much to offer.
Kathmandu valley is from where it all starts. Hustling and bustling through busy streets of the capital will be pleasantly frenzy. And, strolls along the valley's historical walls of Kathmandu, Bhaktapur, Patan durbar squares, stupas, and other cultural heritages will not fail to amaze travelers. Pokhara, situated 200 K.M. west of Kathmandu, is another naturally gifted place with mind-blowing sceneries and several adventurous activities to engage in. Not to forget, Lakeside of Pokhara allows travelers to relax with eventful hospitality inside tasty eateries.
Nepal has a treasure chest of natural wonders and is a paradise for nature lovers, travelers, and trekkers. One can ascend the magnificent Mount Everest and circuit around trekking trails of Everest, Annapurna, Manaslu Tsum Valley, and many more mountainous regions of the north.
Then, disembarking down the southern plains of Terai region opens gateways towards cities of historical importance. To name the famous places of the region; Lumbini, the birthplace of Lord Buddha, Chitwan National Park of Chitwan, and Janaki Temple of Janakpur.