RUSTIC HIMALAYAN ADVENTURE
est 2017
Inspired by wanderlust travelers and a team of cool members, our company is constantly working and succeeding to introduce rustiest, untouched, geographically and culturally diverse travel routes for you. Now, it's your time to say goodbye to your comfort zone and explore into the nature, meet new people, learn about new cultures, and gain some perspectives.
Sign Up For Our Newsletter
MANASLU
Once a restricted and an abandoned area, Manaslu lies in the eastern part of Annapurna region. The border of Manaslu area touches with Tibet; a part of reason why the place is highly influenced by Buddhism. The region is still one of the rustiest and virgin lands of the Himalayas where travelers will hardly see 8 to 10, more or less, locals and travelers in a day. It's a non-commercial place as there are only few tea houses to warm your throat and stomach.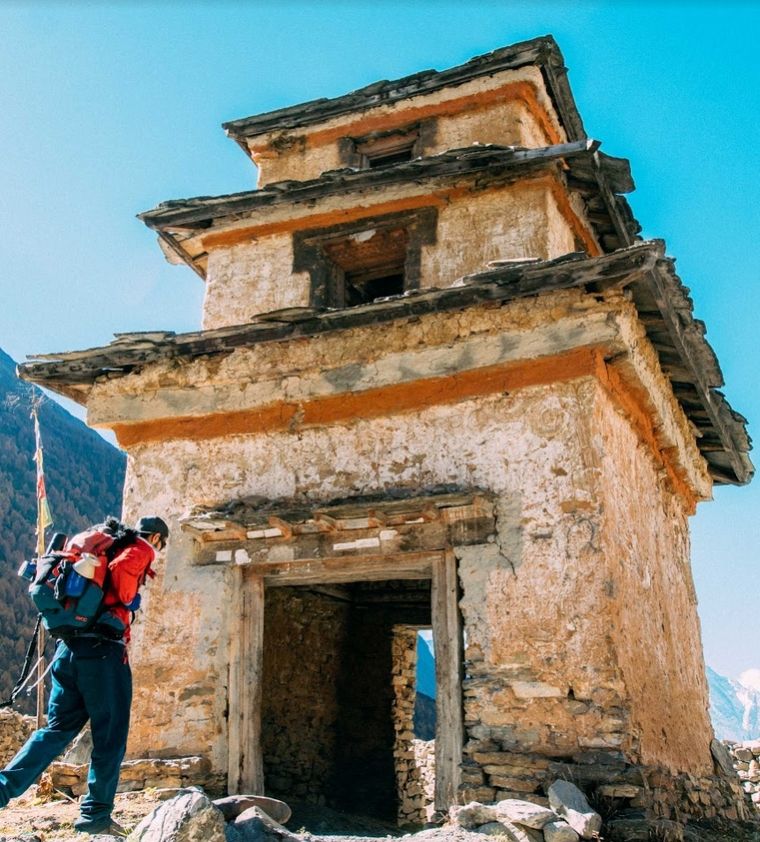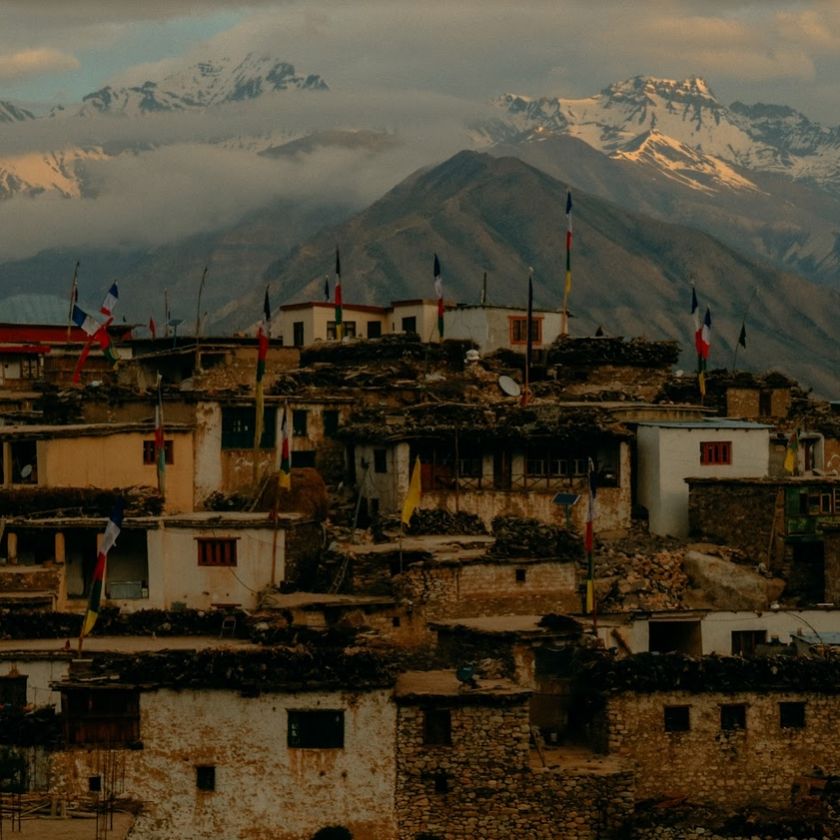 SPITI VALLEY
Doing what you love the most, at 12,500 feet above sea level, is something unique. Riding your beloved bike, navigating underneath bluish skies, and marching on a snow-filled mountain side highway towards desert/stone valley of Spiti are unforgettable experiences. Your dream will be just away before completing a long round trip of Himanchal-Tibet and Manali-Kaza highways.